Tag:
Slique
Discover how to make it easy to start a healthy, new lifestyle.
Read More
We put Slique CitraSlim to the test, and the results are in! See what participants have to say about this new supplement.
Read More

Check out these favorites posts!
Get Started with Young Living
Popular
Learn more about what's included in the NingXia Red starter kit from Young Living.
Learn about Essential Oils
Popular
Onycha is an Ancient Oil of the Bible. Pronounced, "Oh-nigh-ka" it is an oil derived from the resin of the tree. It is reference in Exodus 30:34-35
Using Essential Oils
Popular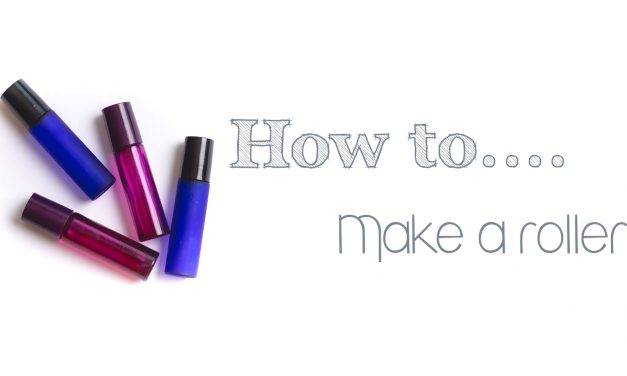 Learn how to mix essential oils + carrier oil into a roller bottle with a few of my favorite recipes.